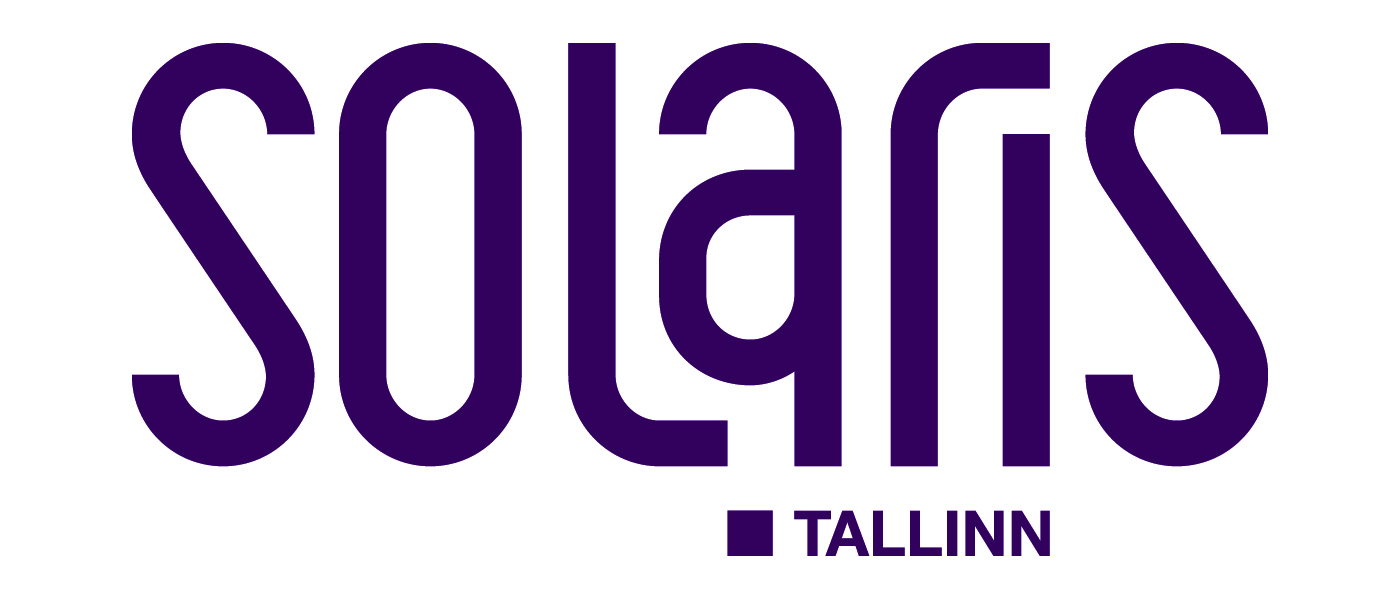 Solaris Tallinn is the conference brand of Alexela Concert Hall that, for the first time, offers opportunities for holding major international conferences in Estonia.
Solaris Tallinn, Estonia's largest modern conference venue is the home of the most modern conference hall in the Nordic states.
The Main Hall at Solaris Tallinn expands for 3643 sq. m and seats 1830 guests: 1029 in the stalls, 493 on the 1st balcony and 308 on the second balcony. The first 8 rows of the stalls can be removed to create 190 sq. m of additional space, leaving 716 seats in the stalls.
The Main Hall is equipped with the latest in video, lighting and sound systems as well as Meyer Sound's electro-acoustic system that allows for the acoustics of the hall to be tailored specifically for any event. Fast, free internet is available throughout the facilities. Up to 6 translating booths can be installed on the 1st balcony, that can access local audio and video channels as well as direct recording.
The stage of the Main Hall measures 20 x 14 meters and the portal is 9 meters in height. Organizers can also make use of a 68 sq. m backstage, and two side-stages of 93 sq. m and 100 sq. m, respectively, as well as all necessary stage technology. Supporting rooms are available in various sizes and are all equipped with screens.
The rooms at Solaris Tallinn are also designed for disabled access – the elevators are spacious, special restrooms on every level as well as specially adapted seating in the Main Hall.
Fit for purpose catering areas along with supporting rooms are provided for caterers and other service providers. In addition to catering services, the Solaris Tallinn lobbies on 5 floors, adding up to a total of 3300 sq. meters can be used for showcase and presentation areas. The 250 sq. meter café on 0-level is ideal for either catering or seminars. The lobbies and café are all equipped with screens for displaying event info.
The Solaris Center located in the same building houses a dozen restaurants and cafés on top of various shops that can be used by delegates for collective or individual dining. For additional spaces, conference organizers have the opportunity of using seven Solaris Kino movie theatre halls, of which seven are completely fitted and ready for holding a conference.
Solaris Center also houses a separate entrance Tallinn Press Center with seating for 45. This center contains all necessary technology for holding a modern press conference. Tallinn Press Center also hosts weekly Tallinn City Council press conferences.
Solaris Tallinn, with its ideal location in the very heart of Tallinn, is only a few minutes away from top hotels, shops and the renowned Tallinn old town, for delegates to enjoy.
See more on www.solaris-tallinn.com